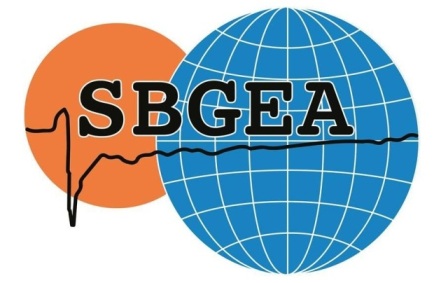 Dear SBGEA's member.
It is with great satisfaction that the SBGEA direction announces that as of July 1st, authors
can submit their contributions to the Annales Geophysicae Special Issue named: "From the
Sun to the Earth's magnetosphere – ionosphere – thermosphere", announced at
https://www.annales-geophysicae.net/articles_and_preprints/scheduled_sis.html.
This Special Issue is related to the last Symposium of the Brazilian Society of Space
Geophysics and Aeronomy, which took place virtually, and was brilliantly organized by our
colleagues at Universidade do Vale do Paraíba - UNIVAP
The submissions can be done by using the online registration form on the ANGEO website:
https://www.annales-geophysicae.net/submission.html.
The deadline for submission is 31 December 2021, extendable if necessary, and the payment of the publication fee is the responsibility of the authors.
Please, the entire scientific community is welcome to submit manuscripts to this special issue, as it is not restricted to SBGEA members.
Yours sincerely,
Marlos Rockenbach da Silva
President of SBGEA